COMMUNITY
We at APS are committed to our community. One way to show this is to give part of our profits to non-profit organizations, one of which is a faith-based organization called Car Care.
This program offers single parents, the elderly, people who have lost their jobs or anyone who is in financial distress a free-oil/filter along with a 40 point inspection of the vehicle. The inspection covers the brakes, tires, electrical system, belts, lights, hoses, fluid levels, exhaust system, etc.
The Car Care program also offers individuals financial counseling. Adjunct programs include a DivorceCare Program (for adults gong through the trauma/stress of separation/divorce), DC for Kids (a program for kids ages 5-12 whose parents are separated and/or divorced), and Helping Hands ( folks that help with minor home repairs for free).
We appreciate your business and please know part of the proceeds goes to worthy benevolent programs like this!
OTHER CHARITIES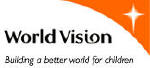 *Please Allow Us To Earn Your Trust*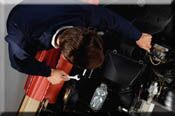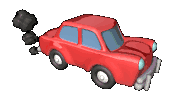 Mission Statement "To offer the best sales and service by winning and keeping customers in the Atmospheric Gas Products Industry"Our Purpose Statement "We exist to glorify God by being a faithful steward of all that is entrusted to us and to have a positive influence on all who come in contact with Atmospheric Products and Services(APS)."